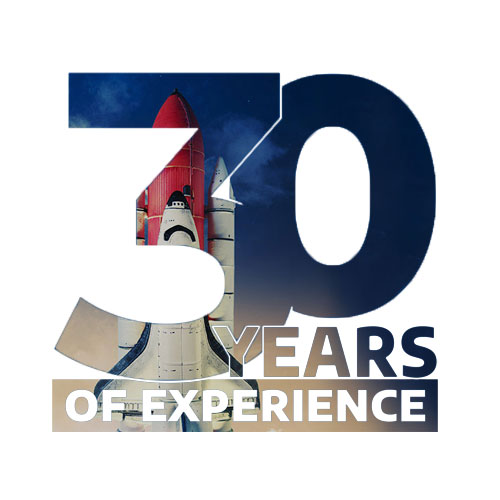 OVER thirty YEARS OF EXPERIENCE IN THE TELECOMMUNICATIONS MARKET
The access to the accredited DIAMOND laboratory is a guarantee of the highest quality of delivered products, giving the customers full satisfaction. The feedback from installers and users as well as the opinions of network planners are valuable sources of information for our design team to improve the existing equipment and design new products.
OUR HISTORY
high performance optical components
We are the manufacturer of a wide range of passive optical products offering various styles of distribution frames from small and medium capacity wall mounted boxes for indoor and outdoor applications through 19-inch patch panels to high capacity stand-alone central office cabinets and access distribution boxes.
As a representative of the Swiss company DIAMOND SA in Poland we manufacture the cable assemblies terminated with top quality connectors manufactured in hybrid ferrule active core alignment technology. All connector components, manufacturing and measuring equipment are supplied by DIAMOND SA.
OUR OFFER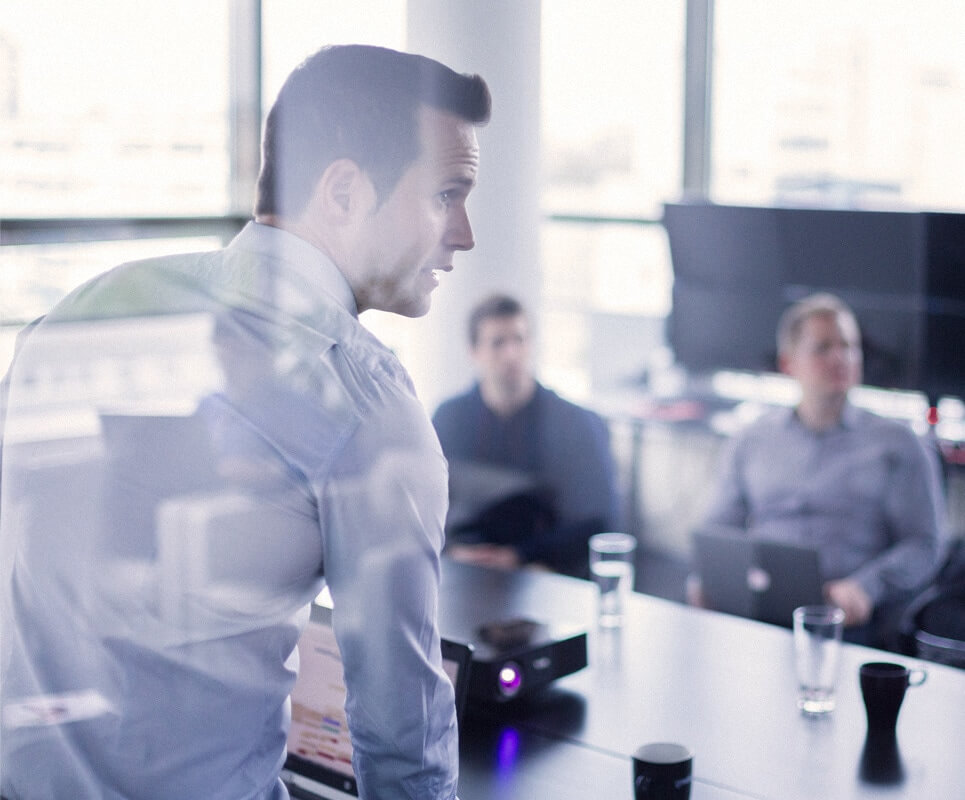 FIBRE OPTIC TRAINING COURSES
The certified training courses carried out at Optomer offices are dedicated for telecom, power industry, CATV engineers and installers as well as for the representatives of public administration who need the basic and/or advanced knowledge on fibre optics.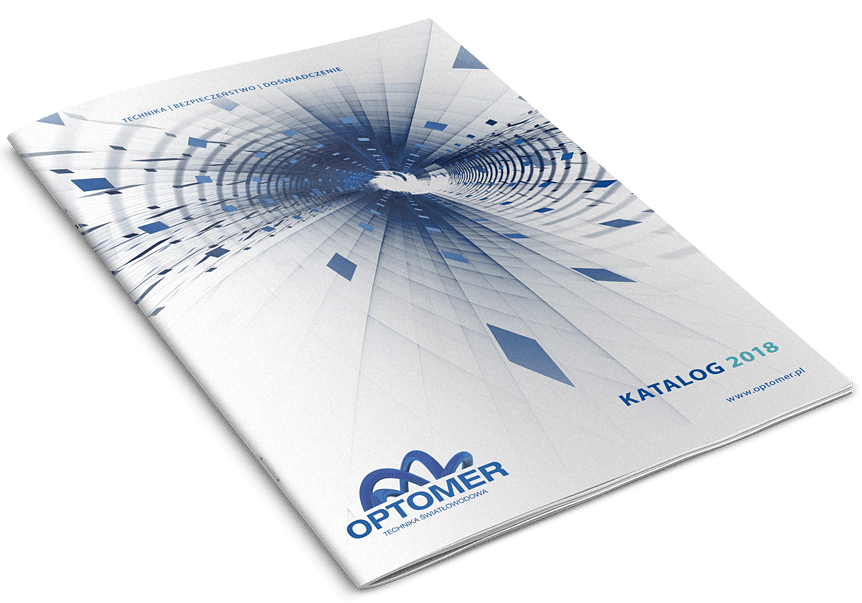 SEE THE FULL RANGE OF OUR PRODUCTS
Check OPTOMER product catalogues. We offer connectors and adapters, optical distribution equipment, FTTX and aerial access networks elements and many more.
DOWNLOAD CATALOG