In recent years, the telecommunications industry has been characterized by a drive for maximum efficiency and dynamic network expansion. This is why pre-connectorised and fully equipped products are becoming increasingly popular.
The market is currently grappling with raw material shortages and supply chain issues, leading to longer lead times and higher costs. The shortage of qualified workers – resulting from the pace and scale of investments that are disproportionate to the potential of the labor market – may also be another problem for many operators.
Recruitment and training programs are a possible solution, but they take up to 12 months for fiber deployment training! Currently, one of the ways to deal with these difficulties is to use the comprehensive services of companies that provide network elements.
In the case of fiber optic technology, the way to shorten implementation time while maintaining proper, professional assembly is to use the supplier's cabling service. Qualified installers can then fully equip fiber optic distribution boxes with splice trays, modules, adapters, splitters, pigtails or multipigtails and multipatchcords. Partially equipping products with selected components and preparing them for installation by the customer is also an option.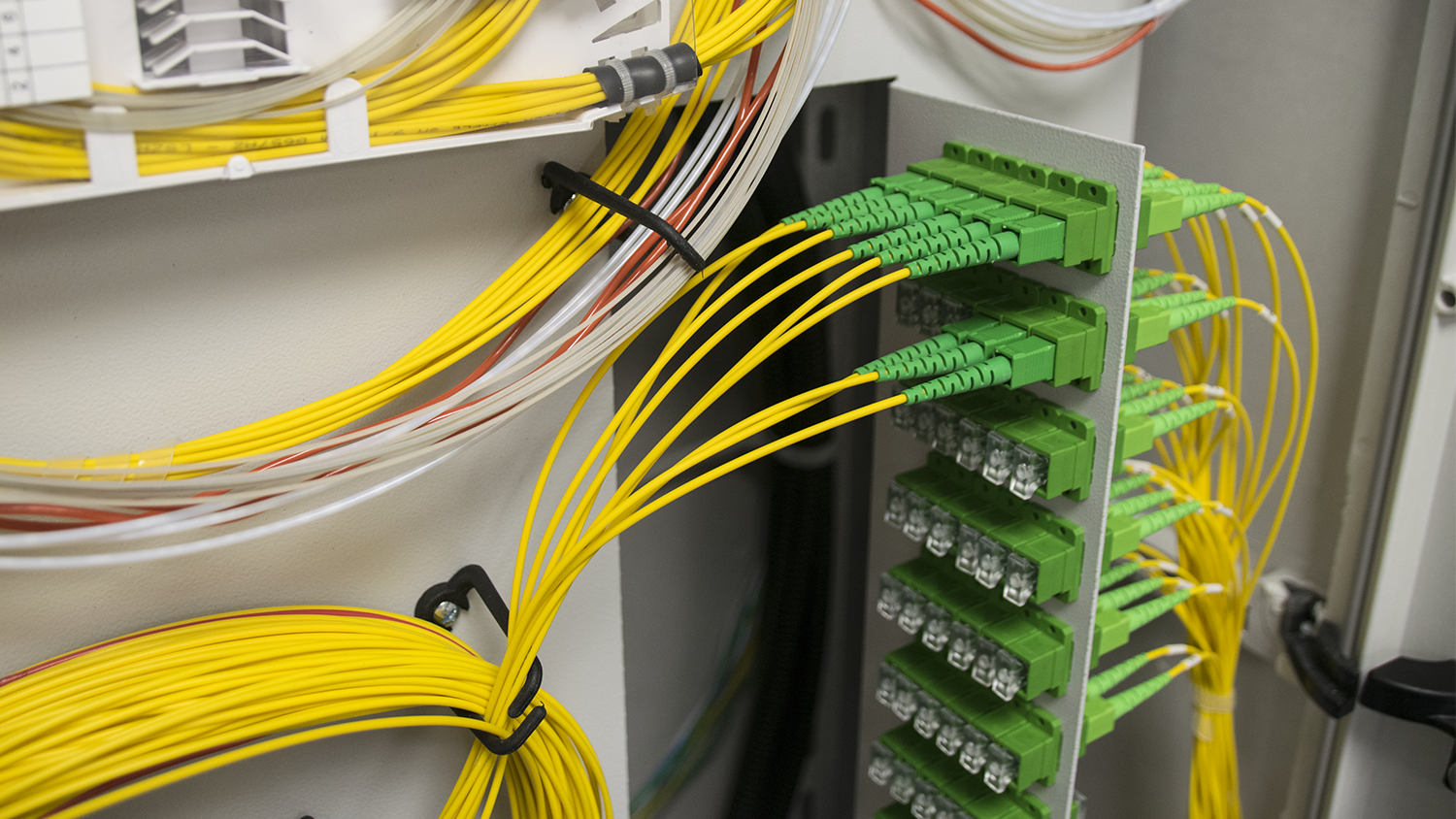 Products suitable for full equipment on the manufacturer's side include boxes, closures, patch panels, indoor outdoor cabinets, modules and many more. The Polish company OPTOMER is open to cooperation and declares the possibility of cabling specific products provided by the customer. All described products can be customized and loaded to meet specified requirements. This makes the list of products actually unlimited.
OPTOMER's team is dedicated to constantly bringing innovative solutions to the market that enhance time and cost efficiency. The OPTOMER Connect System+ has a distinct advantage over existing standard unequipped products. It offers ready-to-connect products that reduce installation time, lower final investment costs, and expedite the return on investment.
By relocating the production of pre-connectorized fiber optic cables to our new facility, OPTOMER has significantly increased its annual capacity at the expanded optical hardware plant. Currently, we have 20,000 empty boxes, 10,000 equipped boxes, and 5,000 non-standard products.
At OPTOMER, we not only provide customer support and technical advice but also welcome new ideas. Our R&D department enables us to propose the best solutions available on the market. In case of unique requirements, we can even create prototypes from scratch.