OPTOMER
Meller Rzetelski sp. j.
Kaczencowa 8
91 – 214 Lodz, Poland
VAT ID: PL 7260129295
phone:+48 42 640 52 15
e-mail: sales@optomer.pl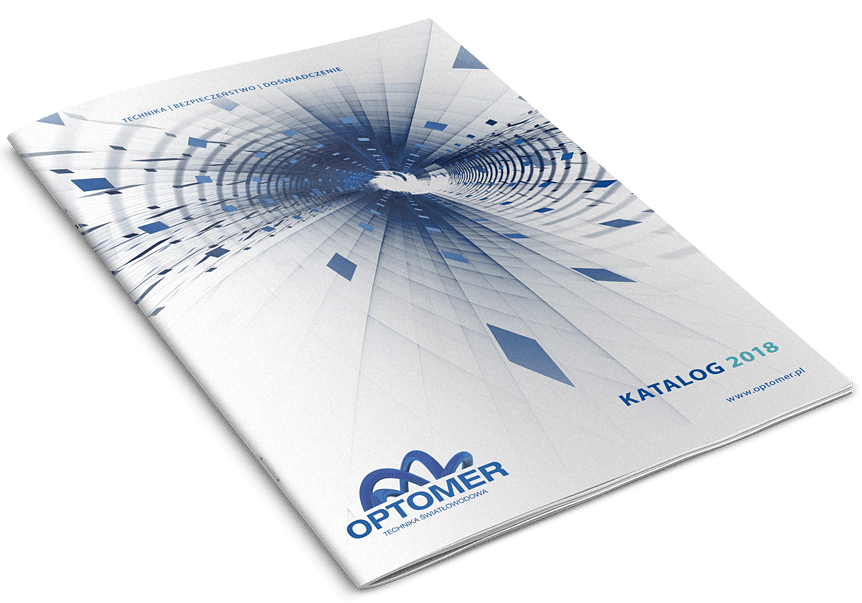 SEE THE FULL RANGE OF OUR PRODUCTS
Check OPTOMER product catalogues. We offer connectors and adapters, optical distribution equipment, FTTX and aerial access networks elements and many more.
DOWNLOAD CATALOG