TELECOMMUNICATIONS, IN PARTICULAR FIBER OPTIC, IS A RAPIDLY GROWING SECTOR OF ECONOMY.
A great number of emerging new firms dealing with fibre optics and the strong competition between the existing companies, motivate to take actions to sustain among the best.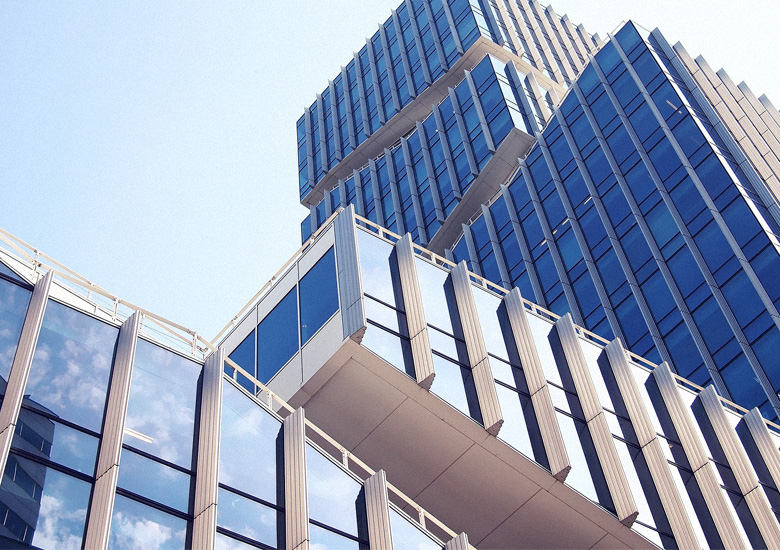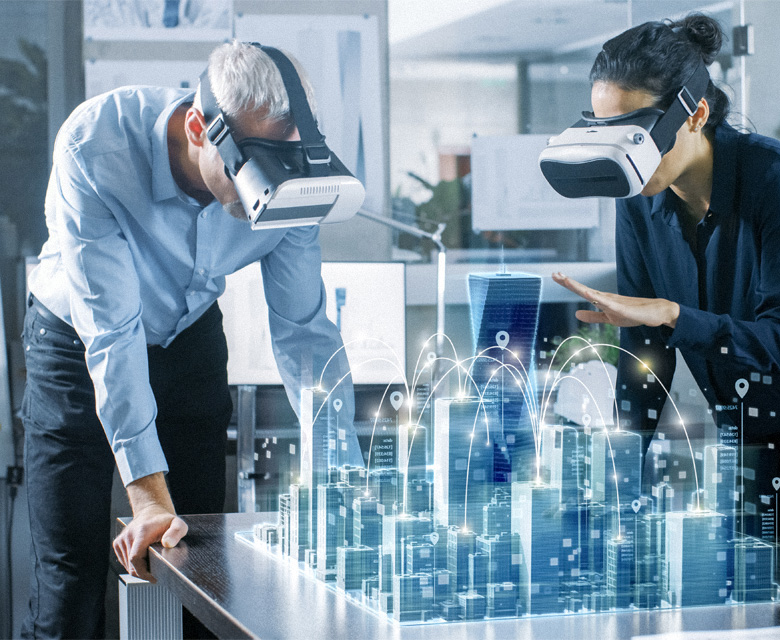 AS THE COMPANY FOCUSED ON INNOVATION WE ARE LOOKING FOR NEW PRODUCTS, NEW MARKETS AND NEW CUSTOMERS.
Our goal is to provide the highest quality products and a high level of services expected by our customers. Our extensive portfolio of training courses will further be expanded. We plan to add new workshops covering the practical aspects of high capacity fibre optic equipment installation in central office environments, seminars on fibre optic connector inspection, cleaning and maintenance as well as expanded range of training courses on FTTH networks.
OUR KEY CUSTOMERS ARE LARGE CORPORATE COMPANIES.
Our key customers are large corporate companies providing a long-term frame agreement based co-operation which ensures the economical stability of the company. With a highly qualified staff and design facilities we focus on implementation of a customised projects and reliable services for small and medium-sized enterprises, research institutes, universities and schools. Our aim is to further increase export figures. Our products are recognised in Germany, Austria, Czech Republic, France, Belgium, Italy, Serbia, Croatia, Bosnia and Herzegovina, Bulgaria, Portugal, Spain, Finland, Estonia, Denmark, Iceland, Lithuania, Belarus, Turkey and Israel. Thanks to the high quality and good functionality of our products we have a positive feedback from the market. The increasing number of demanding customers is a good development impulse. Considering the growing demand from the market for fibre optic equipment the decision was made to expand the warehouse area and increase the production capacity. To broaden the product range and increase the production capacity the modernisation process of our machine park was initiated.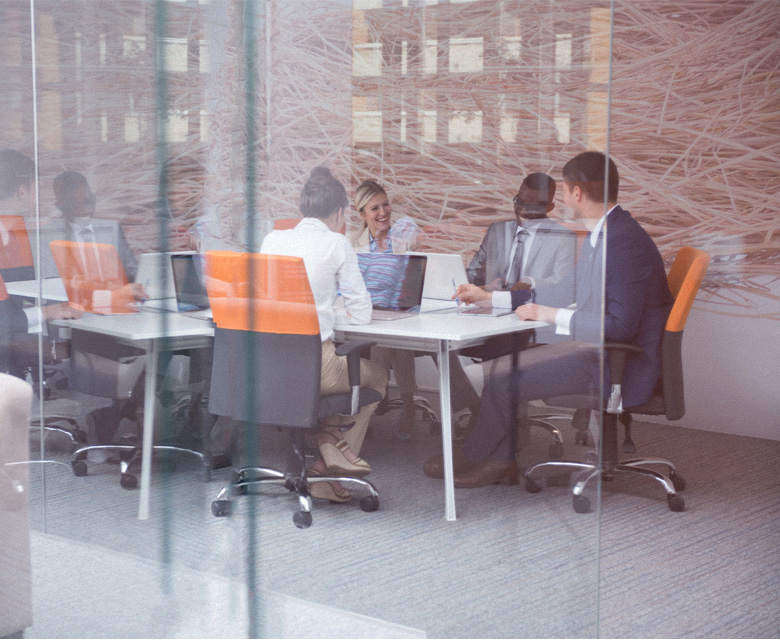 OUR STRATEGY
Our marketing strategy is to gain confidence that our customers know exactly what we can offer to accomplish their needs. New product catalogues, new website, consistent information policy and direct contact of our sales representatives with current and potential customers are the tools and actions undertaken to achieve the target.
With the growth we want to develop in a proper way. Being in touch with customers is a valuable source of information on the current situation on the market. We focus on providing complete solutions as well as dedicated services and products.
Our mission is to understand the client's needs well enough to be able to offer a comprehensive solution addressing the problem.