PROVIDING
THE HIGHEST QUALITY OF PRODUCTS AND SERVICES
The company's mission is to provide the highest quality products and services as well as the professional technical support that increasing customer's efficiency. We respond quickly to customer enquiries, provide short lead times against placed purchase orders, continuously improve the quality of customer service and provide advanced and detailed training courses. These are just some of the advantages of working with us.
Due to continuous improvement of the quality of provided products and services our customers feel safe, confident and happy to work with us.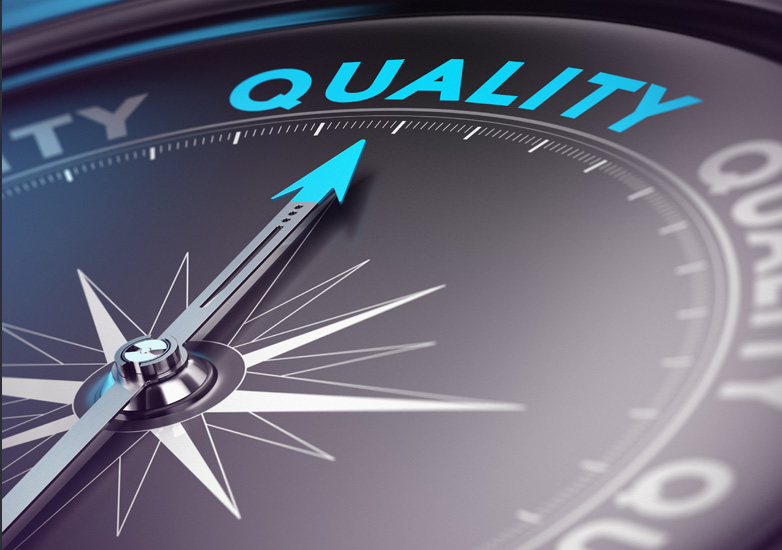 THE CUSTOMER SATISFACTION AND BENEFITS ARE THE BEST DETERMINANTS OF OUR SUCCESS.
Our mission is focused on customers, quality, technical support, employees and goals.
CUSTOMERS:
Customers have always been in the centre of our attention. Their needs are our priority. All our activities are customer focused. The performance of our products and their compliance with the international standards as well as the quality of service are our top priorities. The customer feedback is a valuable source of information. It helps to create our product portfolio together with our partners. We are open to customer suggestions and opinions resulting in products modifications improving their quality and performance. We pursue to develop in a sustainable way. Our efforts concentrate on understanding the customer needs and reaching jointly the goal with mutual profit and satisfaction.
QUALITY:
We have provided the customers with our solutions for twenty years and above all high quality is our top priority and a basis of the market success. We aim to make OPTOMER brand a synonym of the highest quality.
TECHNICAL SUPPORT:
We help our customers finding the optimal solutions. The certified training course program provides adequate knowledge allowing the customer to select the suitable technology and the right products to plan the most effective fibre optic networks.
EMPLOYEES:
The team of highly skilled and well educated employees is a crucial value for the company. The effective use of their potential as well as continuous improvement of their knowledge and skills allow to achieve the company goals. We work in a team of creative, experienced and responsible specialists continuously improving the efficiency of our customer service. We act responsibly towards our customers, partners and suppliers. The protection of the environment is one of our priorities. OPTOMER is the common wealth of all our team.
GOALS
persistent improvement of quality to keep a strong position on the market
supporting the customers with high quality products and services for the full customer satisfaction
ensuring the credibility to the company as a reliable manufacturer of fiber optic equipment
maintaining and improving the quality of offered products and services