STATIONARY
TRAINING 
Fibre Optic Training Courses Provided at OPTOMER offices.

Certified training courses carried out at Optomer offices are dedicated for telecom, power industry, CATV engineers and installers as well as for the representatives of public administration who need the basic and/or advanced knowledge on fibre optics.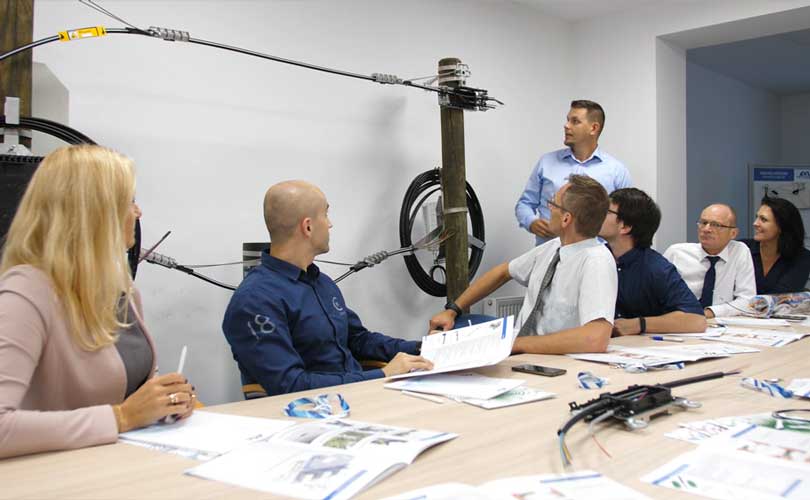 The training courses are supported by fibre optic experts,
well qualified designers and skilled installers.
If you are interested in the selected training course please contact us via the application form.